What is the startup idea stimulator?
A Startup idea is always an entrepreneur's dilemma and it is extremely difficult for him to make a decision on it. The Entrepreneur should not jump in to a venture simply because he wants to get on the startup band wagon. He should think about doing it because he has a conviction about the idea and he feels that it would serve a purpose. The important part is to find out what shape the startup idea going to take. It is always said that one should think out of box. Any out of box idea is going to be first timer and innovative, however, converting the same in to commercial model is a challenge. Enough research and thought process has to be given to the startup idea to make it a success. The initial decisions go a long way in deciding the path of the journey. One of the biggest challenges any start-up or entrepreneur faces is how to get a correct startup idea validation. There is no right or wrong way to validate the start-up idea. Validation of startup idea is the first nightmare of any entrepreneur.
Implications of wrong validation or non-validation of startup ideas.
The entrepreneur will lose precious capital, time, and energy. He is already working in the bootstrapping mode and the wrong choice of business idea will deprive him of these resources.
He will also lose the position or first-mover advantage in absence of non-validation.
Incorrect validation of start-up idea will also take to a path where he will not get the desired results and product response will not be positive.
For any business, speed and time is the essence of success and chasing the wrong idea will result in huge pushback.
Incorrect validation will also hamper his chances of raising funds from the market or investors.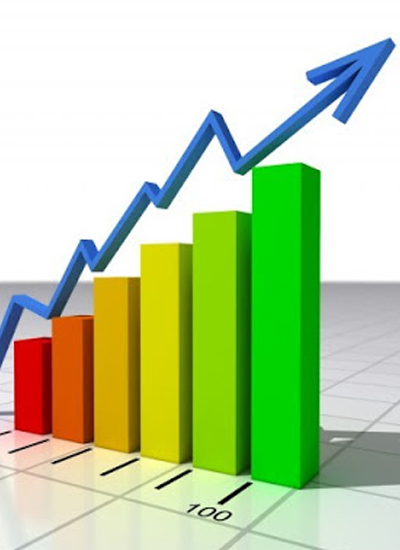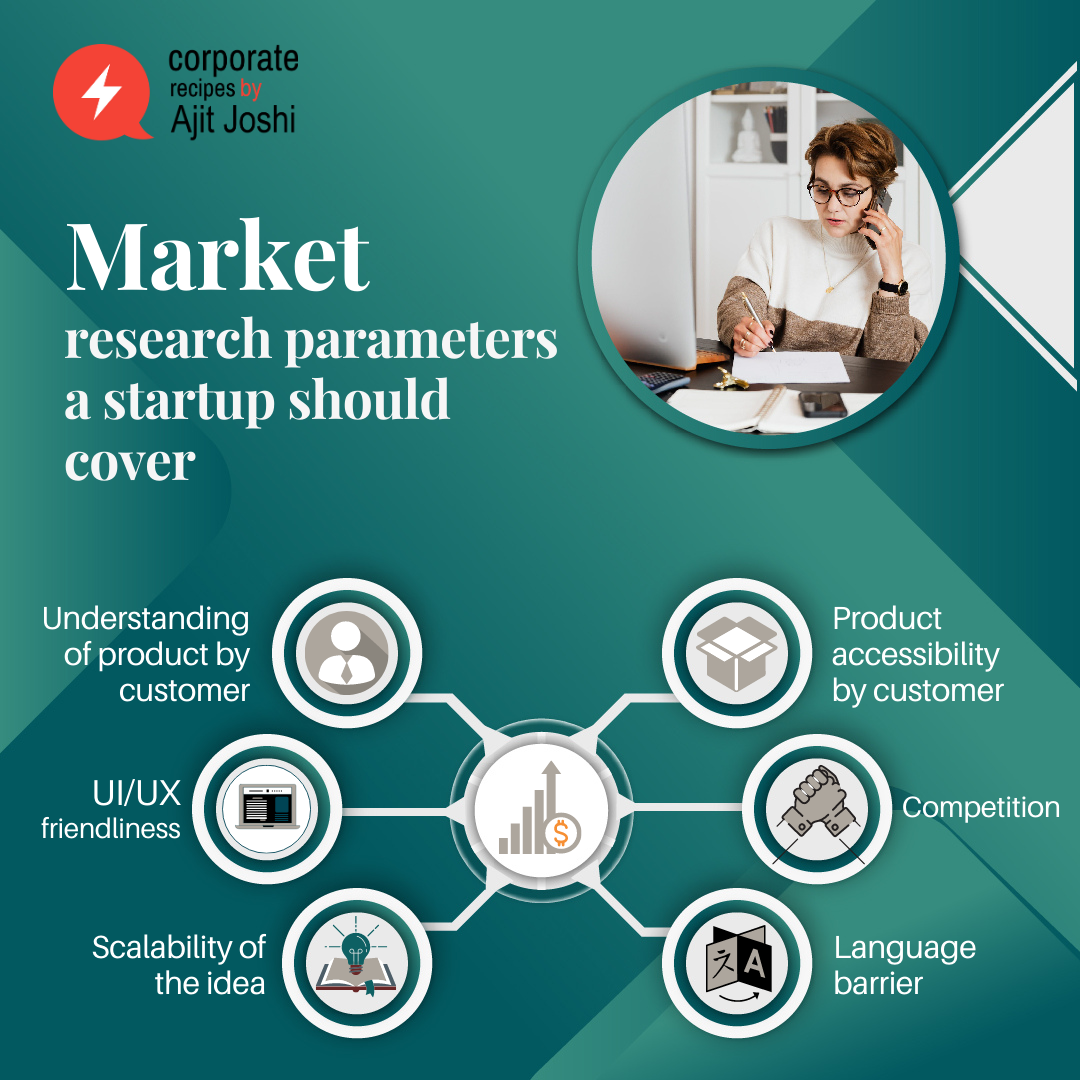 What will you get under start-up stimulator pack ?
Validation of startup idea is critical to decide the longevity, scalability, and success of the start-up. As a startup business consultant, we will help you to validate the startup idea. This exercise will help you visualize the road map and obstacles which you may encounter and will prepare you in advance for the same.
Validation of business or start-up ideas helps you to finalize the problem statement.
You will be able to fix the right set of market research parameters and analyse the data. – Validation of idea alone   is not sufficient to ensure that the start-up will be heading in the right direction. Market research has to be objective and has to ensure that the right set of parameters are used while conducting the market research. There is no standardized procedure and it needs to be fix in relation to the idea.
Results of the market research will help you to sharpen the product or start-up idea. This will bring the start-up idea closer to the market realities.