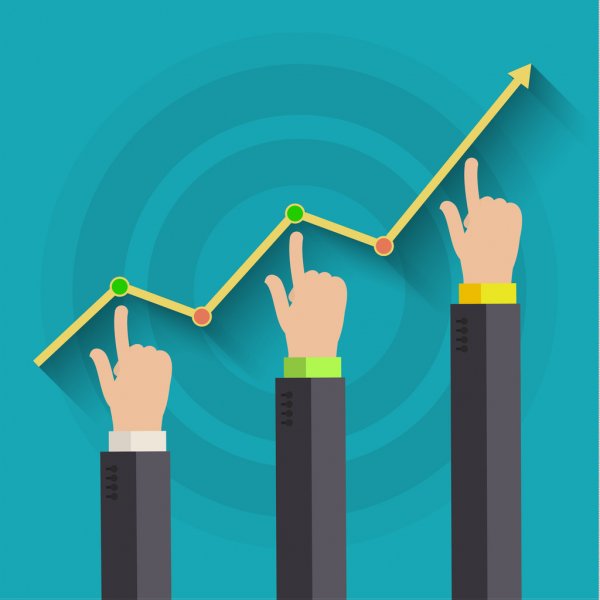 Who is a Business growth hacker
Entrepreneurs are always hungry for growing their business in their own country and beyond. They are keen to grow horizontally as well as vertically. However unplanned and haphazard growth will certainly take the business down. Business growth strategy plays an important role in achieving very focused growth in an optimum way with limited resources but with an expert business growth hacker holding your hand the growth is sure to happen.
Business growth is achieved through various dimensions like Product, Customers, market, geographical reach, international markets, innovations, finance, external business environment and M & A. Each one of these areas helps to grow the business. In business, all these factors are moving simultaneously and a business growth consultant or business growth hacker helps you to bind all these areas together. There are multiple opportunities that appear on the business horizon and each one needs to be looked at. Building a business is like a chessboard where multiple issues need to be handled without losing the final goal.
What does a business growth hacker bring on the table?
A business growth consultant will help you to stimulate growth by incorporating the right planning and building the correct strategy for growth that is in sync with the existing capacities. Exponential growth requires the right mix of people, products, markets, capacity, innovation, and money.
This will also help you to finetune the sales targets to stimulate the growth and also evaluate the various options available for such growth.
You will be able to set up targets and monitor the progress of the company and raise alarm bells at an appropriate time.
Business consultant will also look at the international opportunities and will help you set up the international operations by doing the right kind of connection and structure within the company. International operations are always tricky since it is a marriage of different cultures and different business environments. WE will show you the way to build a cohesive international team and work in a very optimal way by using different kinds of models in different stages of growth.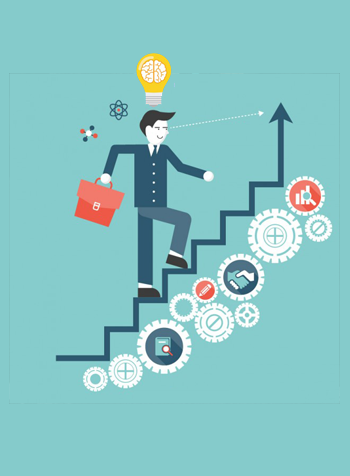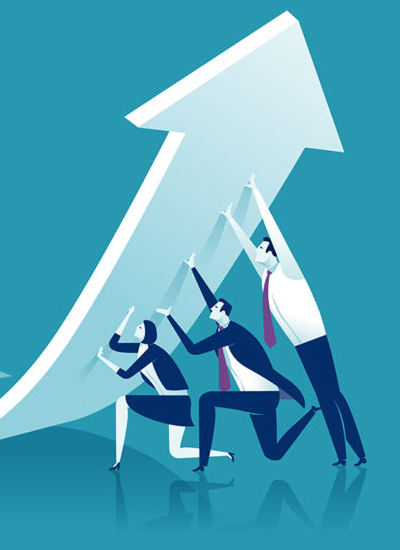 How will your company benefit?
Stimulating all round growth of the company. As a business growth consultant, We will help you to stimulate the growth of the business through the entire organization as a including the entire board and senior management
Defining areas of improvement to channelise resources optimally. We Study and analyse the company structure and departments using various analytical tools (SWOT analysis, Team Structures, KPIs etc) to define the areas for improvement.
Bringing about synergies in department workflows and outputs to achieve company's goals. Each department's objective is moved in the same direction to achieve the organization's goals. Because of this, the goals will become a cohesive group.
Ironing out confusions and interdepartmental mind blocks to deliver smooth work and dataflow between them. A lot of interactive sessions of the entire management team and individual discussions will be carried out. This will help you to improve the coordination between various teams and any interdepartmental disputes will be resolved amicably and quickly.
Guiding and training teams to quantify their daily, weekly, monthly outputs to sustain focus and drive resources to the exact goals set by the management. Necessary MIS will be built upon to see the opportunities and create a focused approach within the company. This MIS dashboard will prove useful in the long term and will help you to take data-driven decisions.