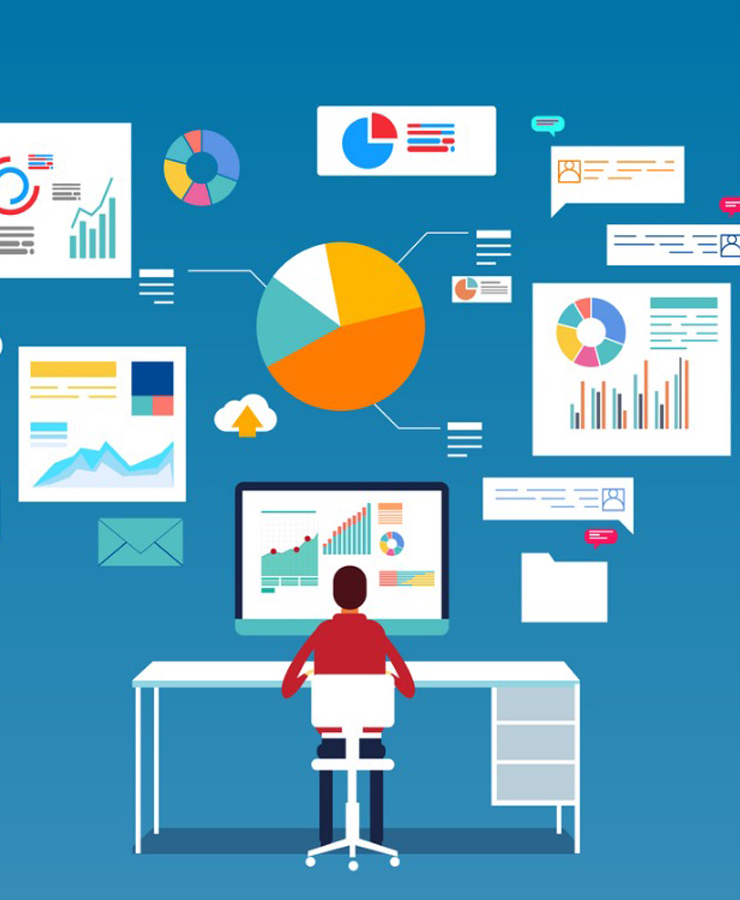 What is Business intelligence and analytics?
As the business starts growing it becomes impossible for an entrepreneur to concentrate on day-to-day jobs and get into micromanagement. Decision-making becomes unorganized and unstructured If the business intelligence is not part of the company's culture. As a result, the senior management team  may tend to take  wrong decisions unknowingly.
Today every business generates big data and it occupies large space within the company structure. However, if the big data is not analysed then it will be waste of valuable resource for decision making. . Business intelligence is extremely crucial not only when the business is expanding but also when the small business starts growing in all angles.
Every opportunity on every growth parameter may not be relevant for your business and the entrepreneur needs to develop a strategy that will give him maximum returns with limited efforts and markets. Business intelligence provides you with clear direction and tools to take such decisions.
An organization that fails to see the trends and ignores the data will lose the race and start incurring losses. Business analytics helps you to take predictive, preventive, and diagnostic decisions.
Implications of not using business intelligence and analytics
Management will build wrong strategies which are not backed by business intelligence will result in loss of opportunities and growth If the business intelligence and analytical tools are not used huge amount of capital and time is lost chasing the wrong strategies.
What are the benefits of business intelligence?
Business growth is achieved by various factors like product extension, market extension, geographical expansion, innovation, international markets etc. Each of these parameters will be tracked with business intelligence quantify the outputs and help you take the decision to maintain or increase it
Business analytics provide constant relevant data set or MIS' and for key stakeholder's decision-making process in the company or for investor perspectives Business analytics reports also help you to measure the performance of each of the departments, verticals, markets, key growth areas and key people thus maintaining and managing a lot with just your daily numbers!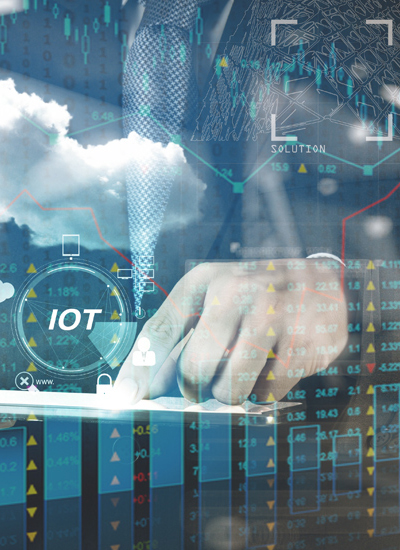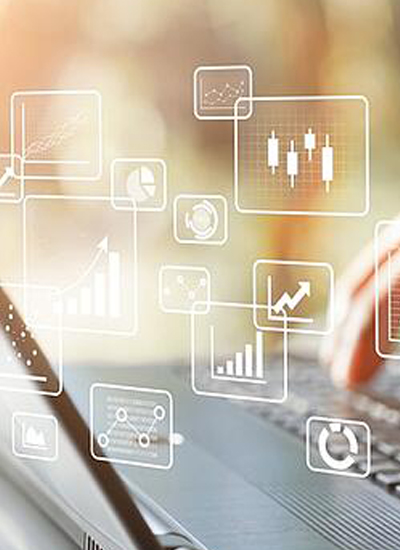 How We will help you in creating a robust business intelligence?
We will help you to design and help you create a robust MIS dashboard for the entrepreneur and senior management.
Reading the data is an art and we will coach the board and senior team members to generate this art.
We will conduct brainstorming sessions with Board and key stake holders based on the business intelligence report to develop the strategies.
We will help you to design and develop an internal business process for smoother decision making which will be based on data.