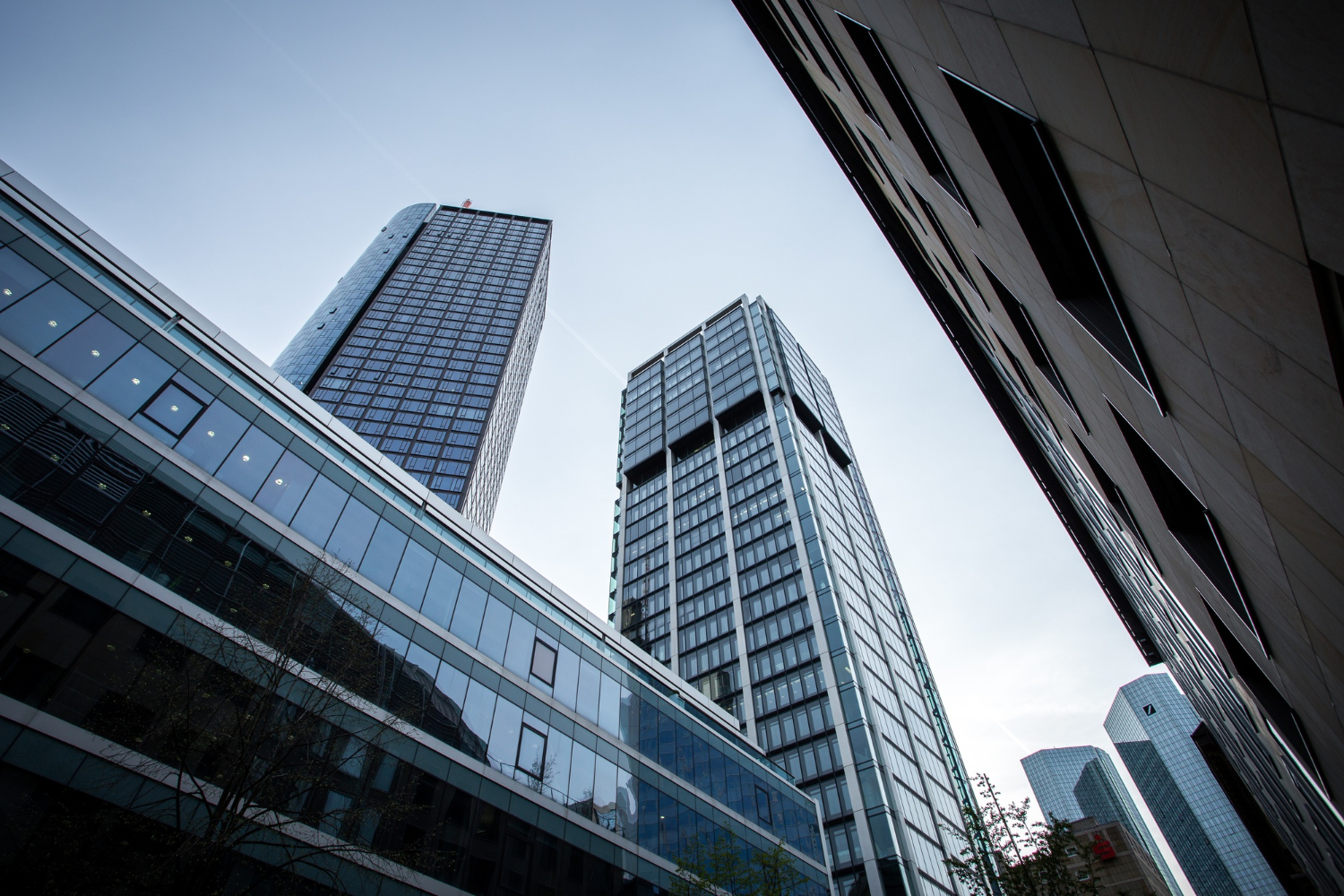 "We operate like partners with businesses and not as consultants. "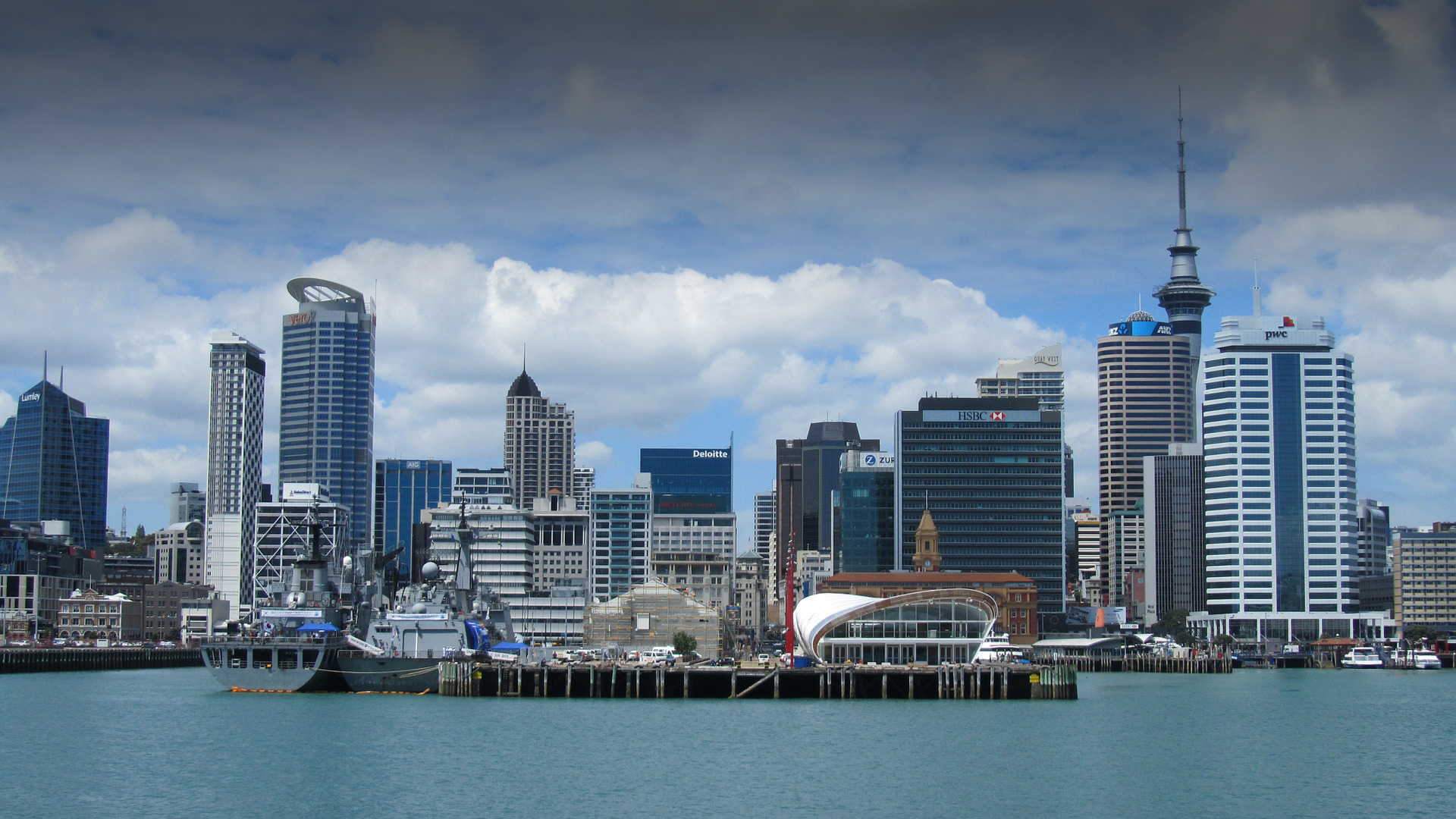 "We understand the business first, then create a solution for client"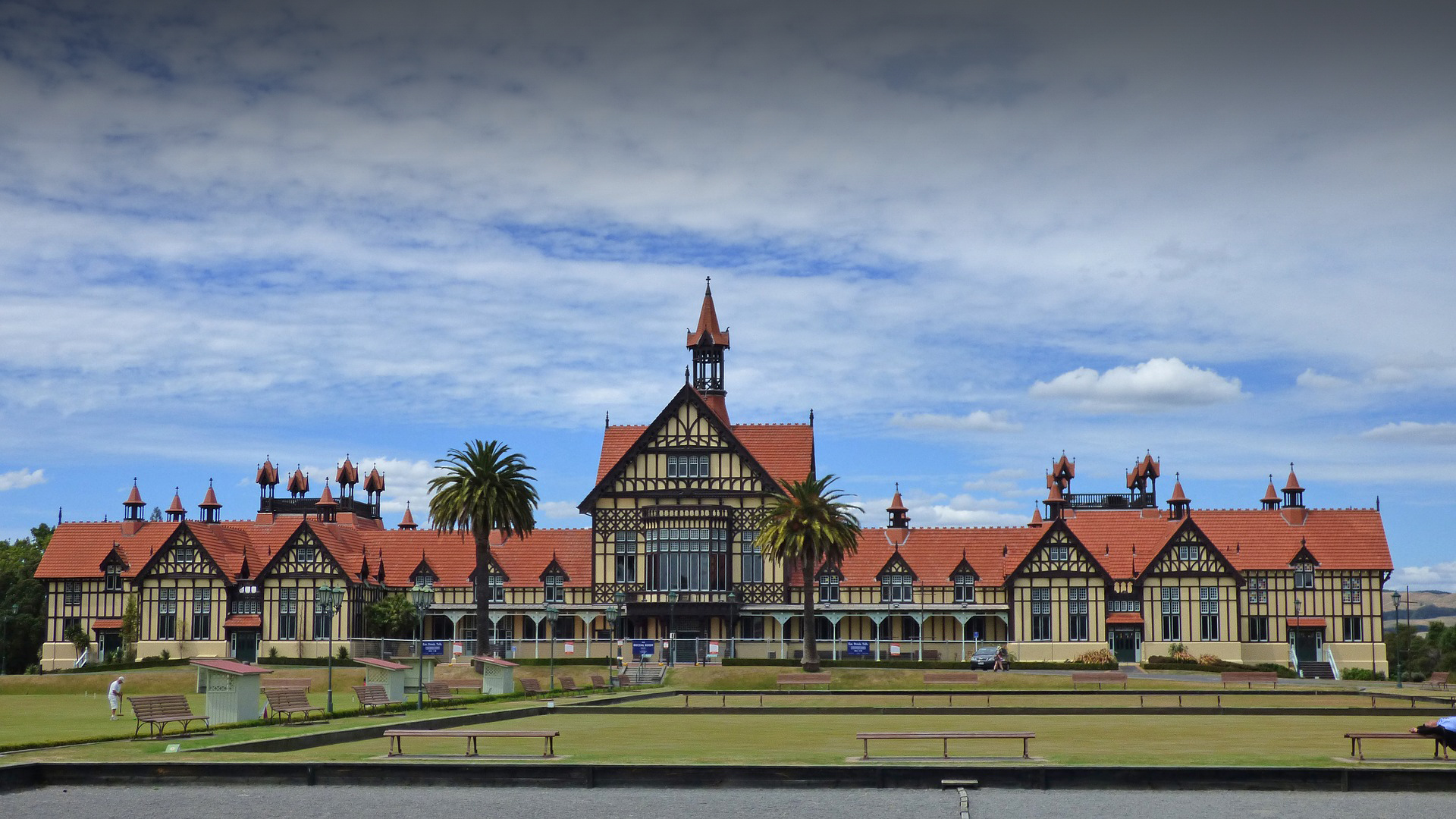 "We use the same ingredients but create a customised solution recipe for clients"
Business consultancy which works on client consultant involvement model
We believe in creating simple solutions which are easy to implement. SME segment of businesses don't need cost heavy solutions but they need cost effective solutions. We align with the founders and management and understand the business needs first. The solutions are developed which are practical and will help the company to achieve the goal in the shortest possible time. Smart and realistic solution recipes are key to growth.
We will utilise the existing resources of the client and develop unique strategies to solve the problem. Our strength is to bring together specialised resources at a fraction of a cost.
We will unlock the doors for future growth and provide a bird's eye view of opportunities which you may have missed.
Corporate recipes will solve complex strategy problems and release the full potential of your business.
About Me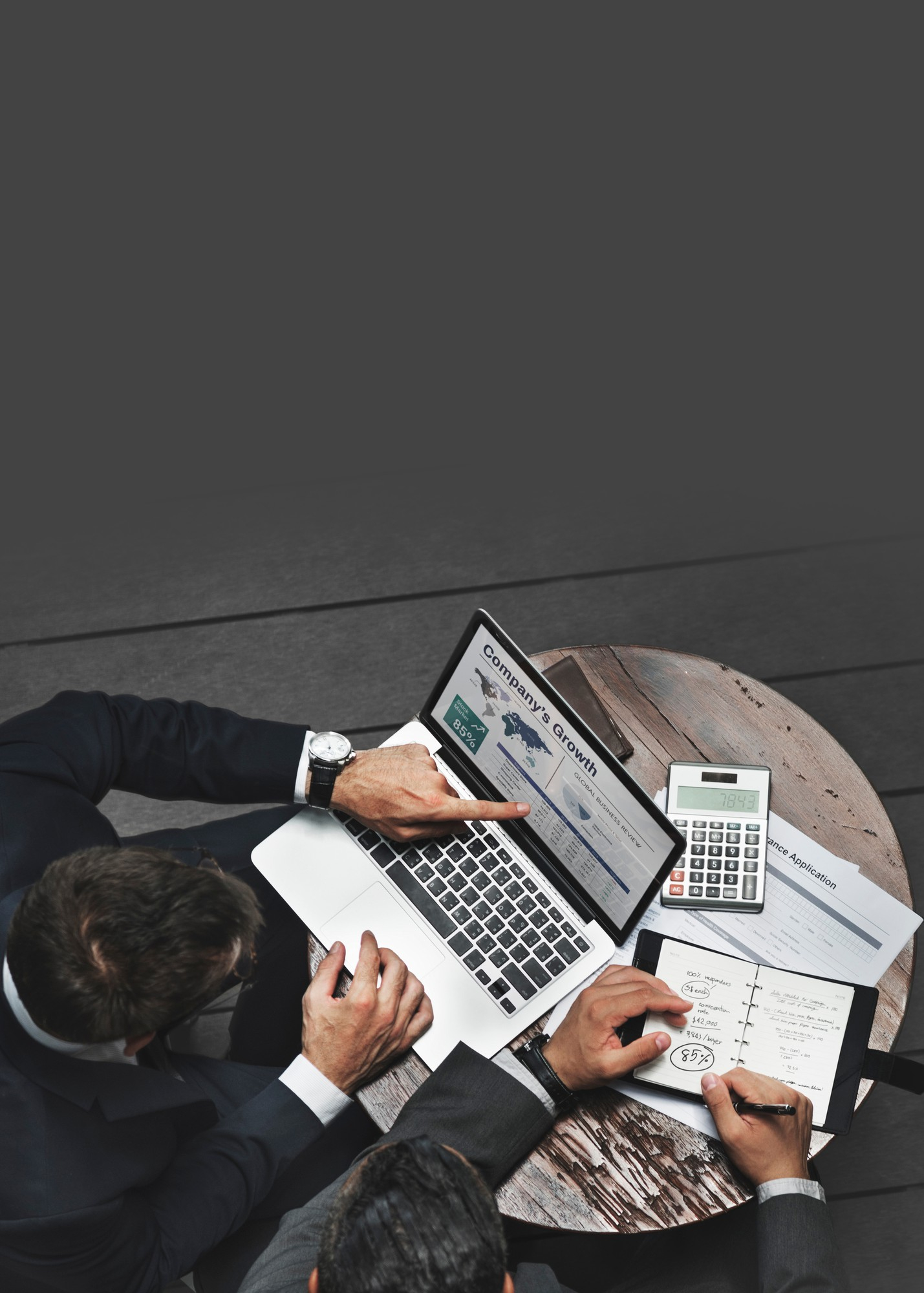 "Each Business has unique problems and unique corporate recipes can solve them !"
"I've found Ajit to be realistic, action focused and easy to communicate with. His involvement in the agriculture industry in India, gives him enough insight into the challenges we are facing in NZ without any bias. I find that helpful. I'm happy to carry on with Ajit remotely."
Cynthia Northcote
Director - 5th Business Agri
"Ajit is a great combination of a Finance guy who thinks Strategy first! I also saw him as practical & someone who went after what was 'possible" rather than some idealistic goal! He is, of course, a great guy to work with! I would love to work with him again! "
Ajay Kelkar
Co – founder – Hansa Cequity
"Working with Ajit is very insightful, with his expertise in strategy building by utilizing the best connects in the M&E sector has helped eHom a lot & more to come in the future. Always a go to person to have who lead us through every step which is essential for more agile maturity & network building for an early-stage startup."
Indrasen Pilankar
Co-Founder – eHom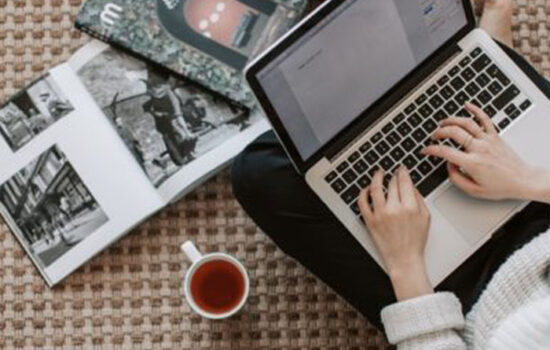 Work from home or working remotely has been the talk world wide. Every company, every business globally is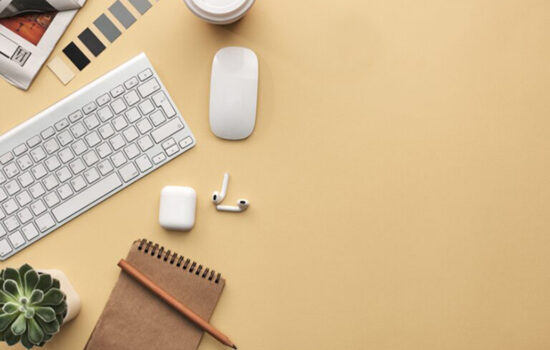 Startup idea is always entrepreneur's dilemma and it is extremely difficult for him to make a decision. Entrepreneur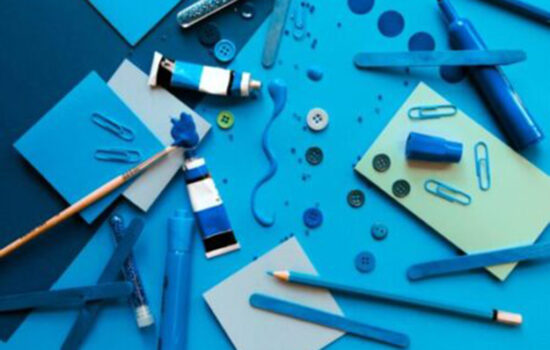 Business has to remain competitive at all times to remain sustainable. Creating a unique product or reducing cost